jerrytsai.com
home
---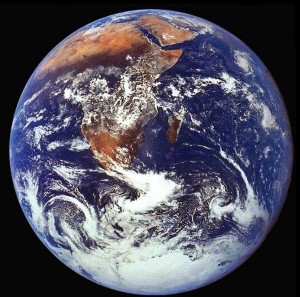 It's a Jerry Tsai Planet
We're Jerry Tsai and you're not...
Although, via Google searching, there appear to be several people named Jerry Tsai, very few of them seem to have webpages to which I can point. Here are some Jerry Tsais with webpages:
There are mentions of other people named Jerry Tsai on the Web...
Jerry Tsai, once a graduate student in Architecture at the University of Sydney, Australia (actual name: Jen-Hung Tsai). Hometown: Taiwan.
Jerry Tsai, once a college student at USC and founder of Pacific Rim Drift. Hometown: Monterey Park, CA.
Jerry Tsai, a business broker from southern California
Jerry Tsai, CEO of Hsin Ten Enterprise (HTE) International Group based in Taiwan
Jerry Tsai, general manager of a Star-Bookstore in Taiwan
If your name is Jerry Tsai, I would be glad to include you on this page. Just email me with requisite information (I suggest your current city of residence, hometown, and year of birth to help distinguish between us).
---
Page last updated: 23 October 2005
This page and all its contents are Copyright © 2005 Jerry S. Tsai